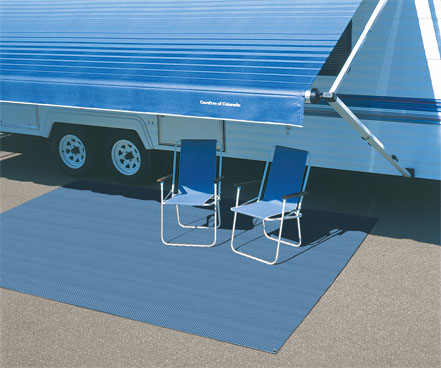 Dura-Mats
---
Make your campsite cleaner and more comfortable
The Most Durable mats available.
Dirt and water filter through and they're hemmed all around.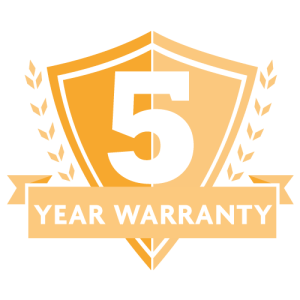 Colored vinyl strands and reinforcement fibers are loomed into a woven fabric then compacted and bonded for exceptional strength and durability.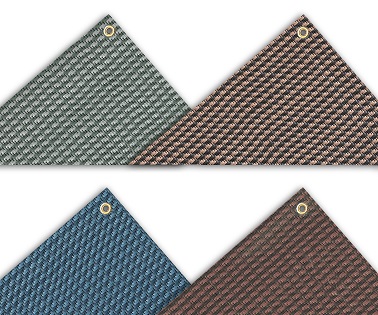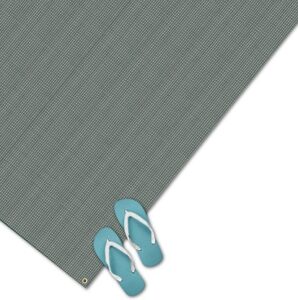 Constructed with reinforced brass grommets for staking the mat to the ground.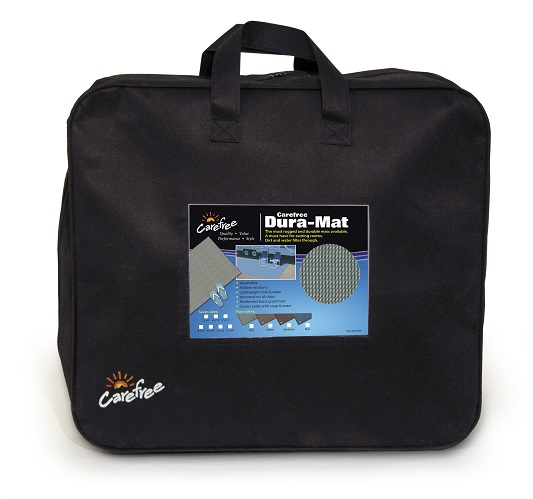 Carefree Dura-Mats come in their own handy storage bag that can be reused for years. They fold up small for storage.
8′ x 8′

8′ x 10′

8′ x 12′

8′ x 14′
8′ x 16′

8′ x 18′

8′ x 20′