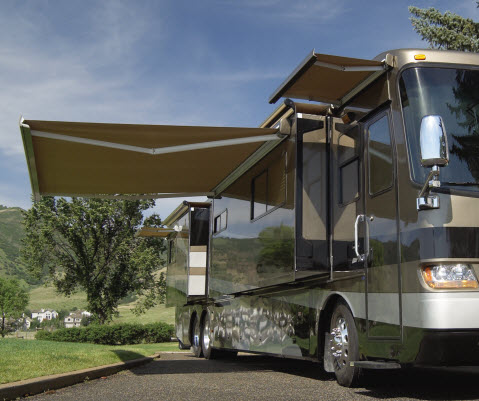 +

RV / Motor Home

No matter what type of Motor Home you own, we offer a complete line of RV awnings and accessories to outfit your coach! We carry innovative, quality products you can use regardless of the type of Motor Home you have; whether it's new or used, you will want to be sure to check out the full line of Carefree products!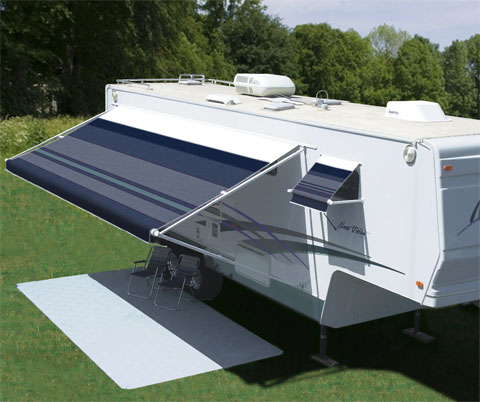 +

Towable

Whether you have a Travel Trailer, Fifth Wheel or Toy Hauler, we have a HUGE selection of awnings and RV accessories to outfit your rig! From the time-tested classic products to the newest, innovative must-haves, Carefree has you covered! No other RV awning company offers you so many options for your towable RV!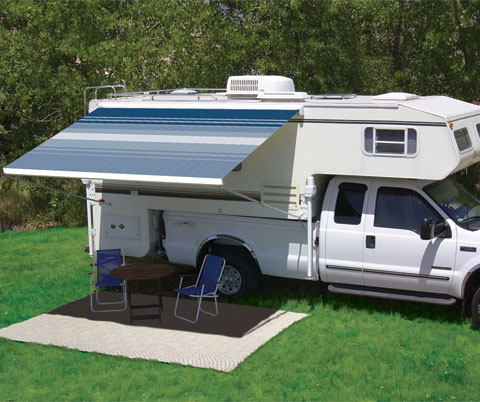 +

Truck Camper

Wherever you want to go, your truck camper will take you there! We have a vast array of awning products and accessories that will meet your needs!
+
Folding Camping Trailer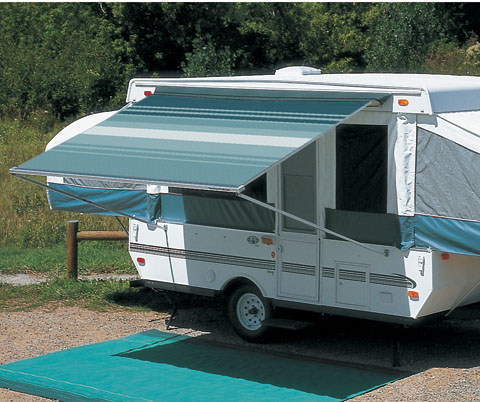 +

Folding Camping Trailer

Folding Camping Trailers, also known as Pop-Ups or Tent Campers, offer the versatility of tent camping with the protection of RV camping. Check out our Folding Camper Trailer Awnings, rooms, and accessories to enhance your campsite, increase your living space, and enjoy the great outdoors!
+
Folding Camping Trailer