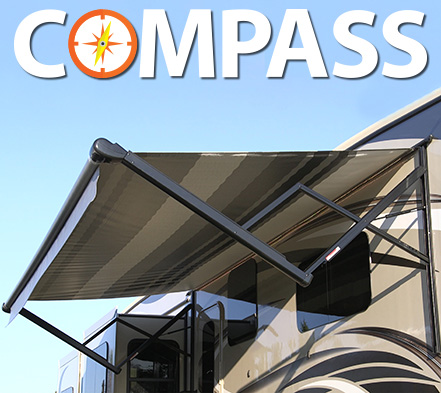 Never go the wrong direction!
The Compass patio awning utilizes the same awning platform as the Altitude patio awning giving it the stregth, rigidity and performance expected from a Carefree awning. The Compass however, comes at the most economical price point of any vertical arm patio awning on the market today. No other awning comes with more features and options for less. Never go the wrong direction with the Compass!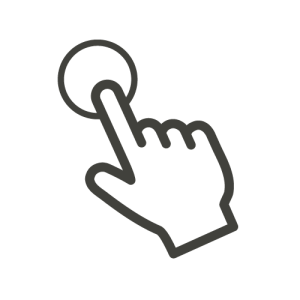 Single-Touch® Operation
The Compass will fully extend and retract with just a touch of a button! Let the awning do all the work while you setup or clean up your campsite!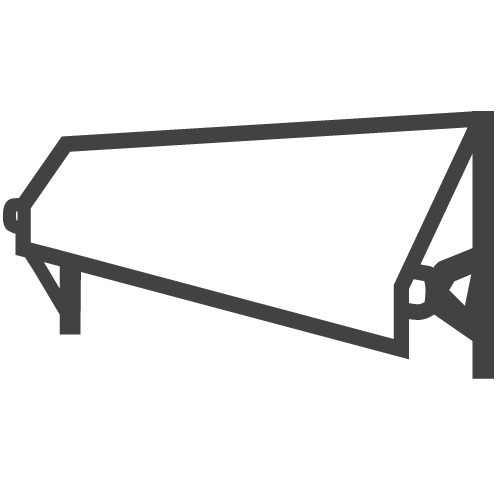 Exclusive Pitch Adjustment
A Carefree exclusive, adjust the pitch of each awning arm independently while the awning is closed! Perfectly setup your awning before you open it!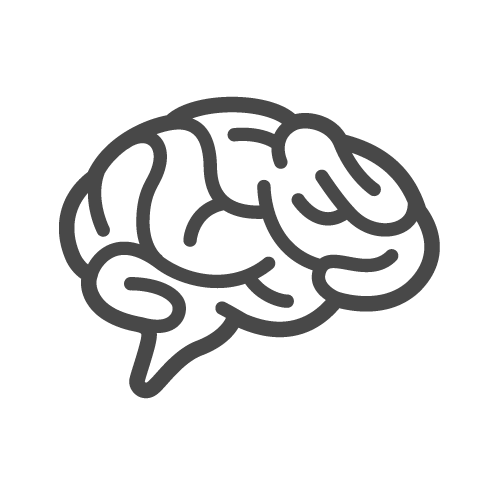 Memory Pitch
Another Carefree exclusive, the Compass will self-level and retract and when it deploys again it returns to the same pitch every time! Set your perfect pitch and forget it!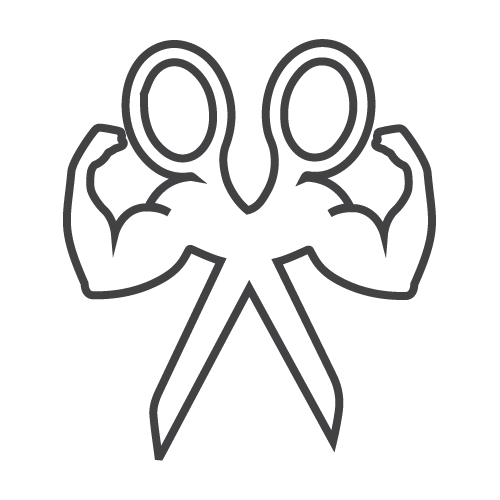 Scissor-Arm Technology
The Compass is engineered for maximum strength and durability. Using exclusive Carefree Scissor-Arm Technology to increase stability and rigidity in the awning arms.